Oregon Coast Fitness Blog - Pilates - TRX - ROM - Post Rehab
Blog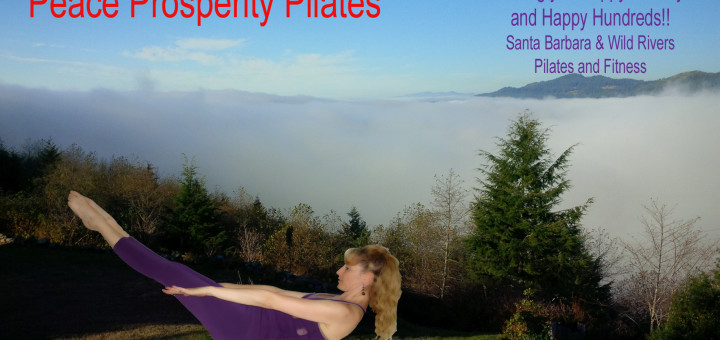 Wishing you a very Merry Christmas and a Healthy Happy New Year! We look forward to seeing you in 2014!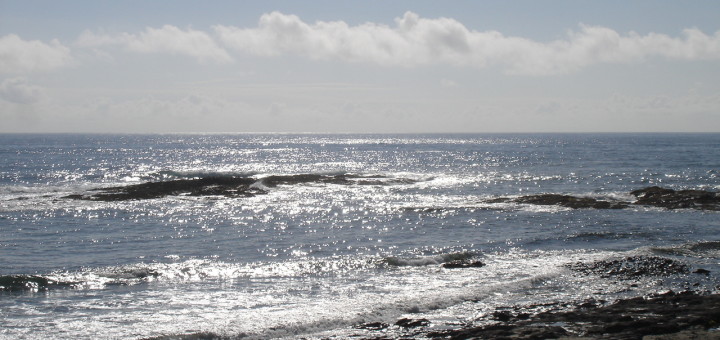 Santa Barbara Pilates and Fitness has relocated to the Oregon South Coast, Gold Beach Oregon.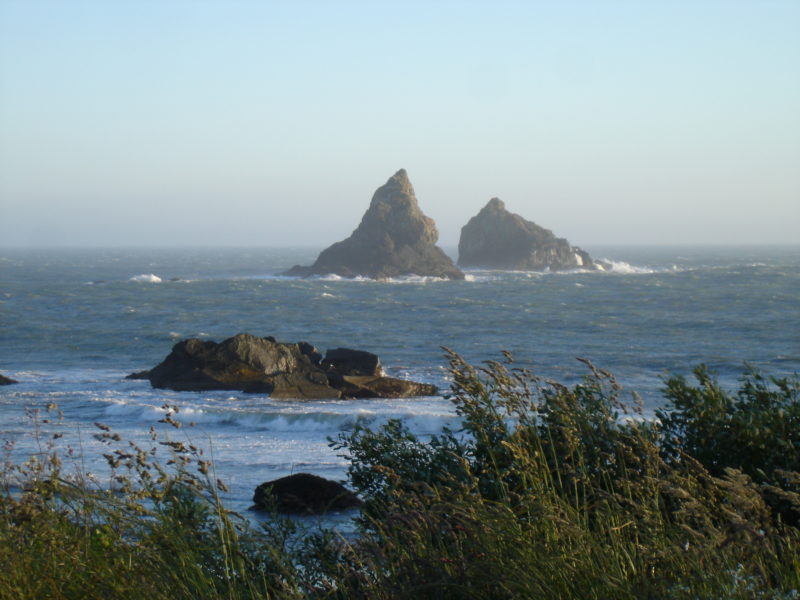 Full featured Pilates studio on the Southern Oregon Coast. Gold Beach .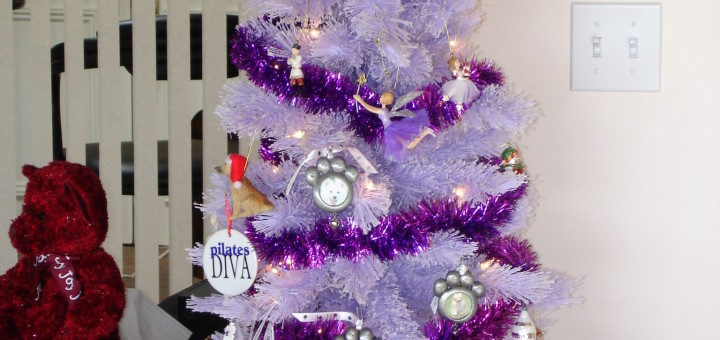 With the start of the Holiday season be sure to continue to exercise and take of your body and mind so you can be better prepared to deal with hustle and bustle of traveling, shopping and family visits!!!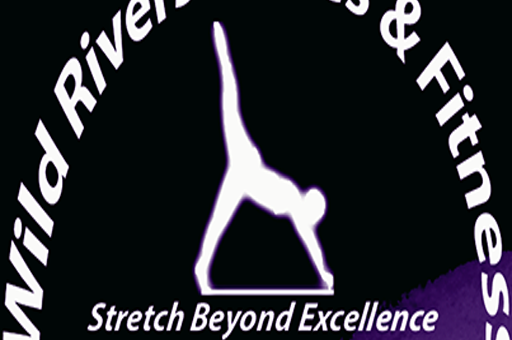 Get a TRX Pilates Body At Santa Barbara Fitness, TRX Pilates classes to be offered at Santa Barbabra Pilates and Fitness.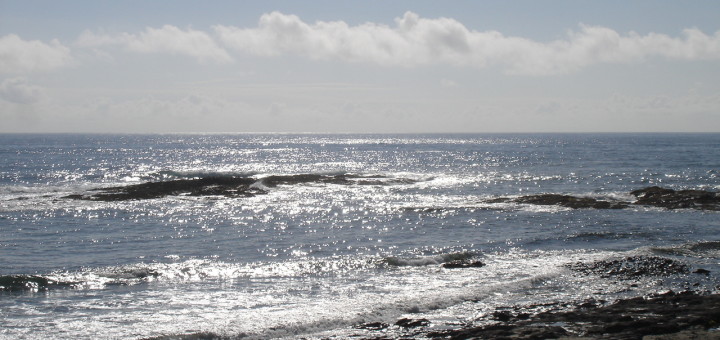 DESTINATIONS The South Coast – From America's Wild Rivers Coast" to the "Heart of the Dunes," the South Coast offers an unspoiled coastal experience filled with windsurfing, fishing and exploring the most accessible and...