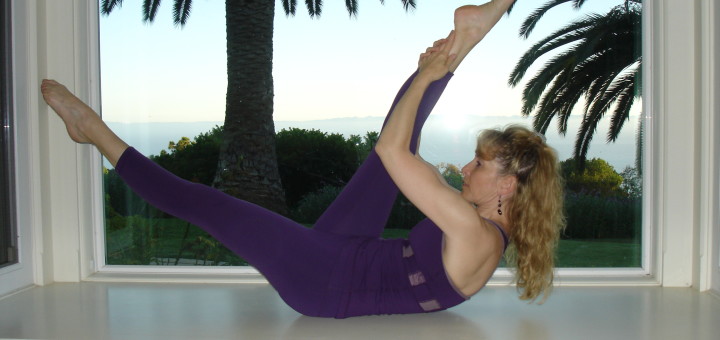 Loose Weight, Get in Shape at Santa Barbara Pilates and Fitness.
Now accepting new clientele.

American Windsurfing Tour's Pistol River Wave Bash is back for the fifth year in a row. Starting on Thursday the 12th of June and running though Sunday the 15th, at "the Rock" in the Pistol River State Park, or if conditions warrant, in front of the Beachcomber in Gold Beach.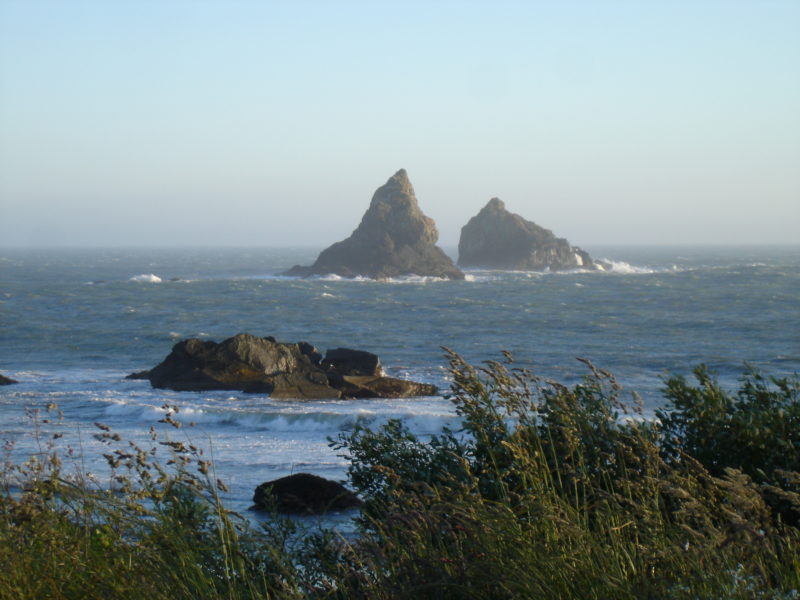 Full featured Pilates studio on the Southern Oregon Coast. Gold Beach .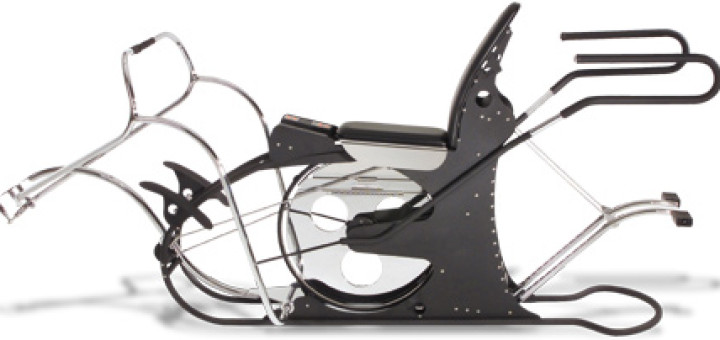 PS: If $15K can help keep me from having another stroke, I'll gladly pay the money.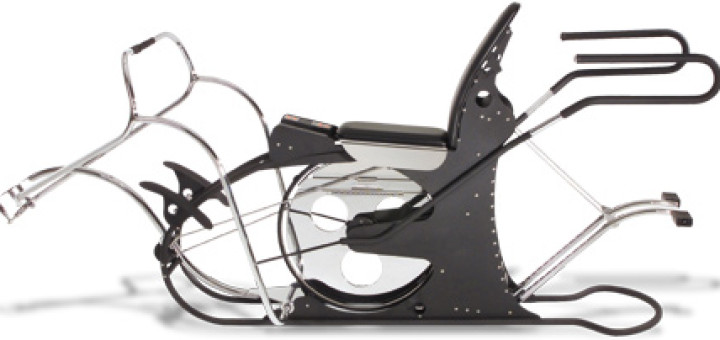 1. How can you possibly get a cardio workout in only 4 minutes per day when almost all people, including most "experts" apparently, believe that a...