Category:
Press – Announcements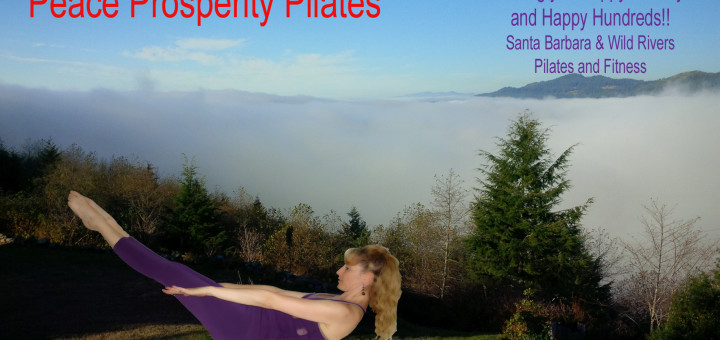 Wishing you a very Merry Christmas and a Healthy Happy New Year! We look forward to seeing you in 2014!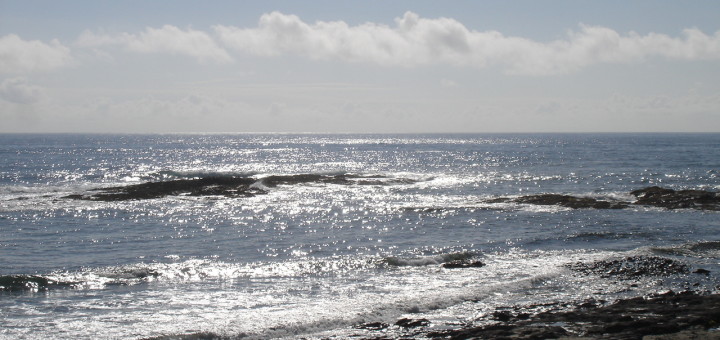 Santa Barbara Pilates and Fitness has relocated to the Oregon South Coast, Gold Beach Oregon.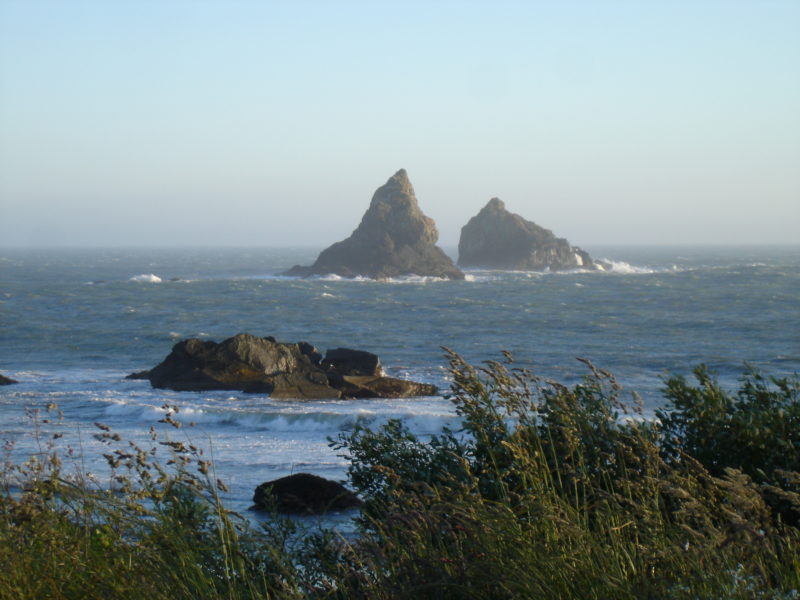 Full featured Pilates studio on the Southern Oregon Coast. Gold Beach .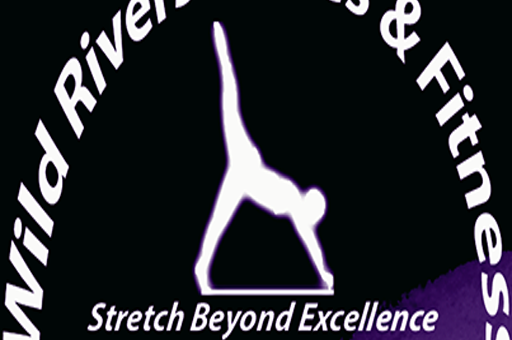 Get a TRX Pilates Body At Santa Barbara Fitness, TRX Pilates classes to be offered at Santa Barbabra Pilates and Fitness.

eneloopStore.pro was created to meet the needs of high-volume battery users by offering discounted prices for bulk orders. Also, those who qualify can set up wholesale accounts where the cheapest possible rates are available.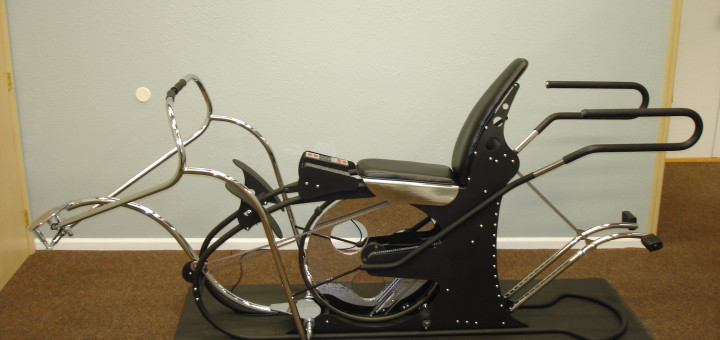 "Owner Kristen Williams ushered me inside and within minutes put me to work on the upper-body portion of the machine. Four minutes later I was sweating and breathing deeply, my muscles burning…"