Author:
Wild Rivers Pilates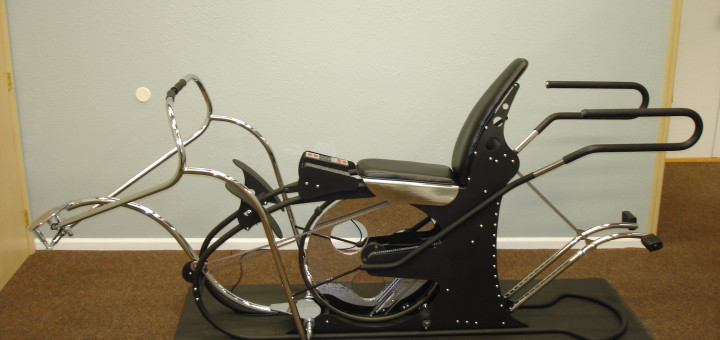 "Owner Kristen Williams ushered me inside and within minutes put me to work on the upper-body portion of the machine. Four minutes later I was sweating and breathing deeply, my muscles burning…"

I hear concerns after people start Pilates they don't feel as sore after their workout as compared to when they go to the gym . They wonder why… When first starting Pilates you are...

Engage your Surfing core like never before improve your performance with Pilates today!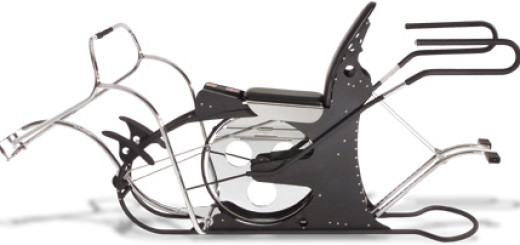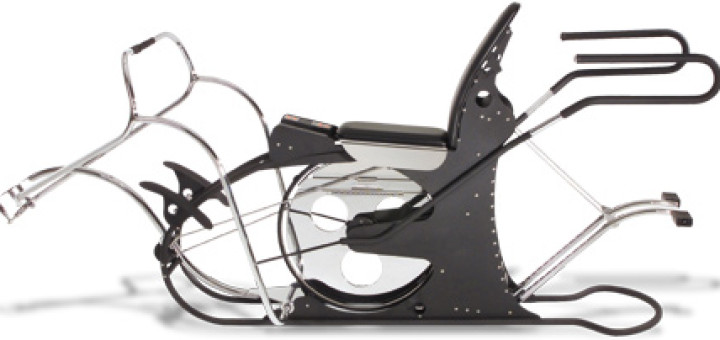 PS: If $15K can help keep me from having another stroke, I'll gladly pay the money.

…Rich Beem did a lot of Pilates leading up to his win at the 2002 PGA Championship win over Tiger Woods…