Category:
Press – Announcements
Ads, announcements. Press release's and information regarding Wild Rivers Pilates and Fitness / Santa Barbara Pilates Studio.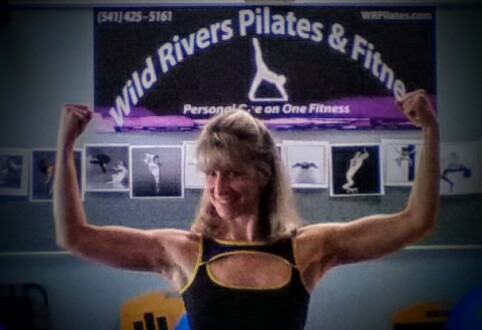 Online Pilates LIVE via our Skype Channel.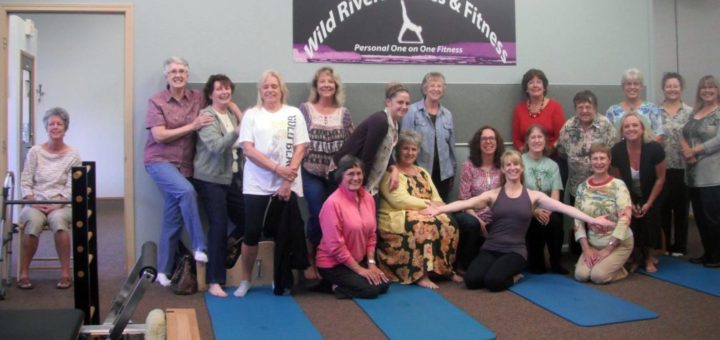 New Group Fitness Class Starting in Gold Beach. September 18, 2017. Wild Rivers Pilates and Fitness is happy to announce the creation of a new fitness class at the end of the work day....
Business spotlight: Wild Rivers Pilates and Fitness Curry County Reporter / Lorraine Espinoza-Lowe "Kristen Williams cannot only help restore your health to a place where it may not have been for a long while,...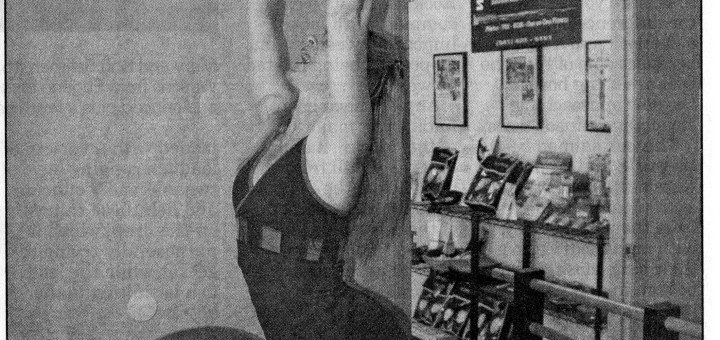 Wild Rivers Pilates and Fitness comes to Gold Beach and the Oregon South Coast, Curry Coastal Pilot Article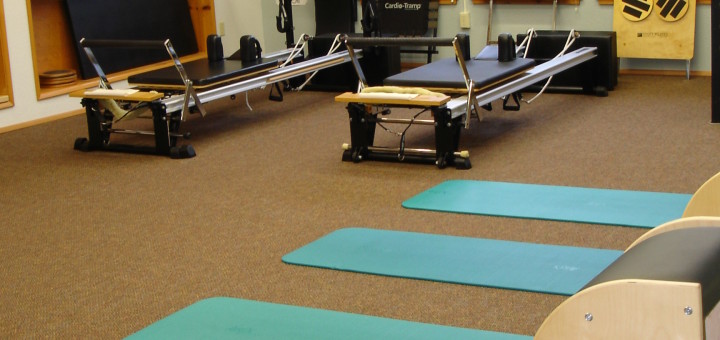 Wild Rivers Pilates and Fitness has devised several new Pilates  based classes for the beginner all the way to the most advanced . From $35 per hour for Group Pilates classes to $20 Circuit...

American Windsurfing Tour's Pistol River Wave Bash is back for the fifth year in a row. Starting on Thursday the 12th of June and running though Sunday the 15th, at "the Rock" in the Pistol River State Park, or if conditions warrant, in front of the Beachcomber in Gold Beach.