Full Featured Pilates and more on the Oregon South Coast.
Santa Barbara Pilates and Fitness has relocated to the Oregon South Coast.
Serving the Port Orford, Gold Beach, Brookings and Crescent City Areas.
Give us a Call or send us an Email to discuss your Fitness and Pilates needs.
We specialize in Rehab, Retirees, injures and of course simply being fit.
and don't forget about our ROM Machine.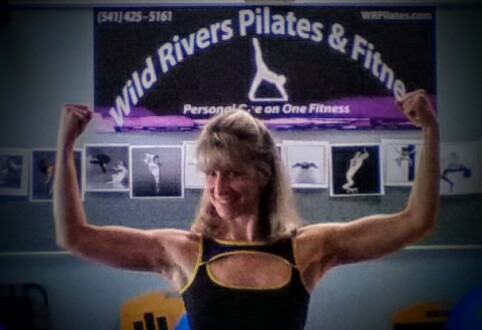 Online Pilates LIVE via our Skype Channel.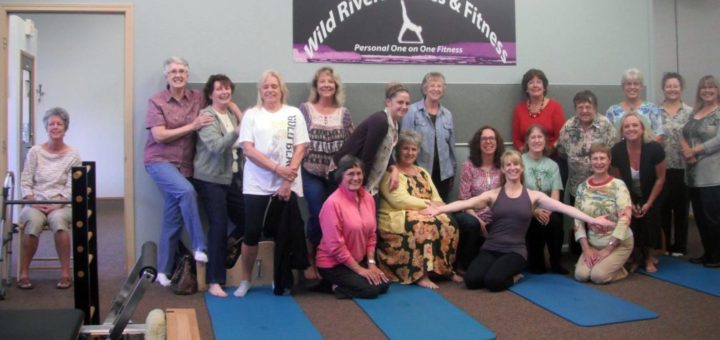 New Group Fitness Class Starting in Gold Beach. September 18, 2017. Wild Rivers Pilates and Fitness is happy to announce the creation of a new fitness class at the end of the work day....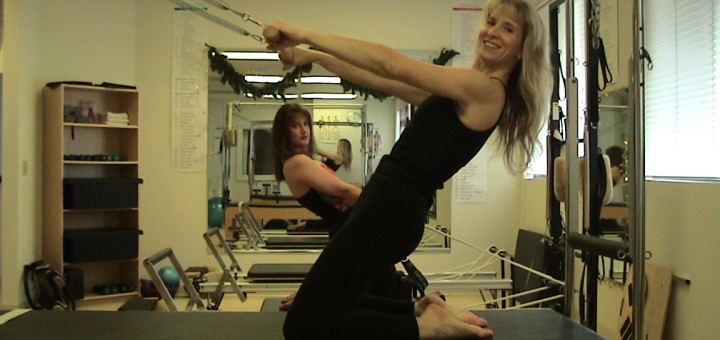 Kristen at Wild Rivers Pilates in Fitness can create a well balanced exercise plan to help meet your Health and Body Goals this Summer Season.
Business spotlight: Wild Rivers Pilates and Fitness Curry County Reporter / Lorraine Espinoza-Lowe "Kristen Williams cannot only help restore your health to a place where it may not have been for a long while,...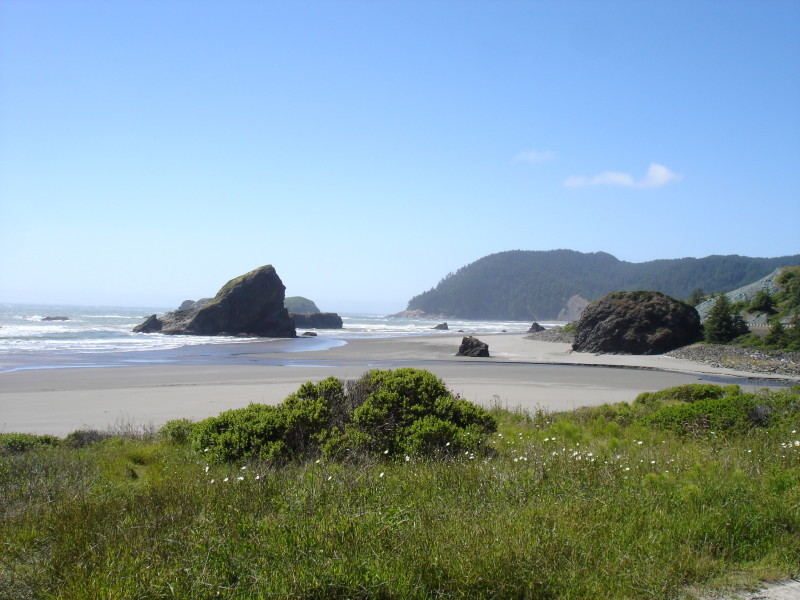 Wild Rivers Pilates and Fitness is pleased to offer Private One on One Classic Pilates sessions to all of Gold Beach Oregon RV and Hotel Guest. Now you can enjoy the outdoors and stick...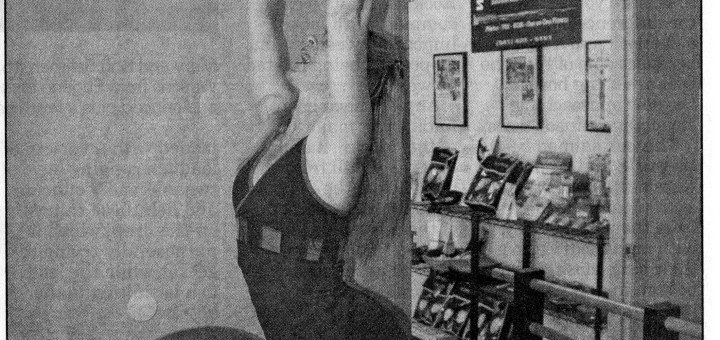 Wild Rivers Pilates and Fitness comes to Gold Beach and the Oregon South Coast, Curry Coastal Pilot Article