Author:
Wild Rivers Pilates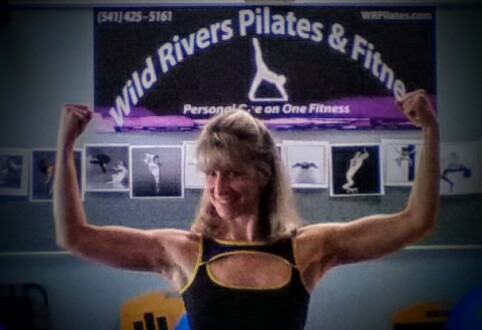 Online Pilates LIVE via our Skype Channel.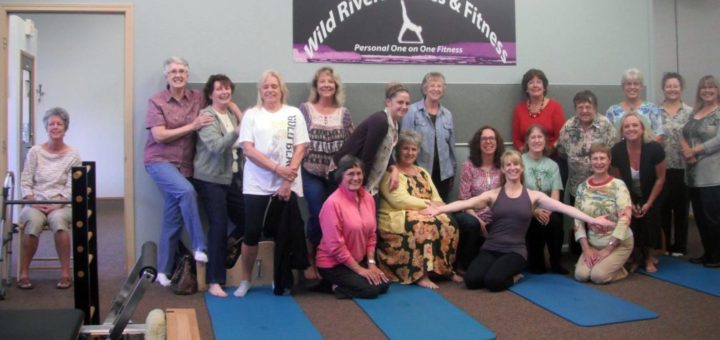 New Group Fitness Class Starting in Gold Beach. September 18, 2017. Wild Rivers Pilates and Fitness is happy to announce the creation of a new fitness class at the end of the work day....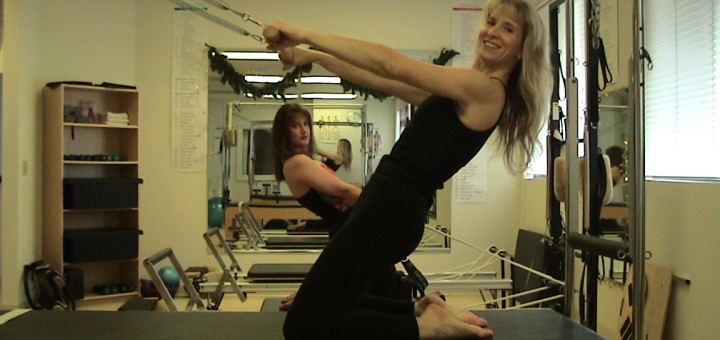 Kristen at Wild Rivers Pilates in Fitness can create a well balanced exercise plan to help meet your Health and Body Goals this Summer Season.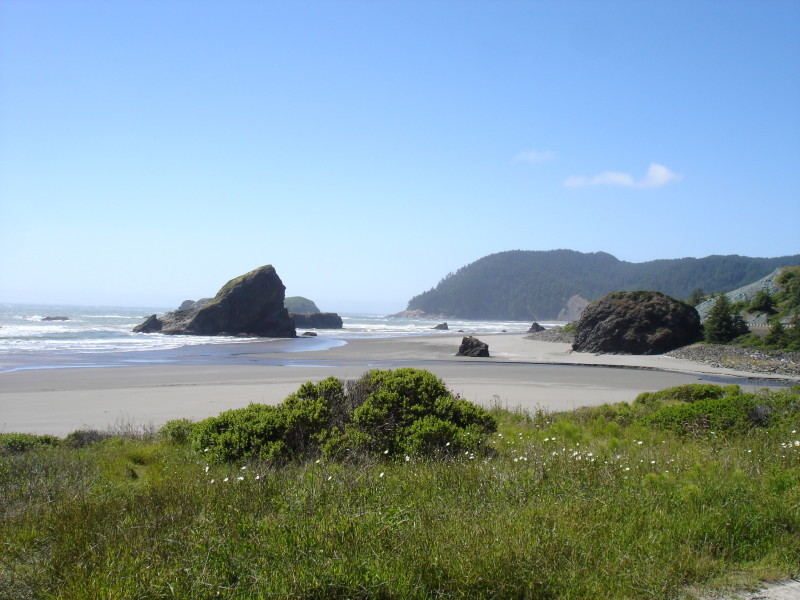 Wild Rivers Pilates and Fitness is pleased to offer Private One on One Classic Pilates sessions to all of Gold Beach Oregon RV and Hotel Guest. Now you can enjoy the outdoors and stick...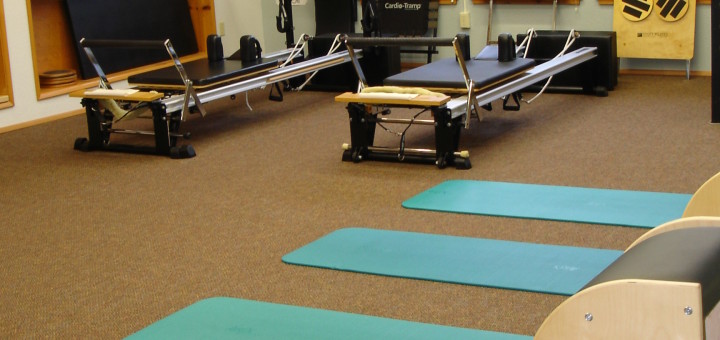 Wild Rivers Pilates and Fitness has devised several new Pilates  based classes for the beginner all the way to the most advanced . From $35 per hour for Group Pilates classes to $20 Circuit...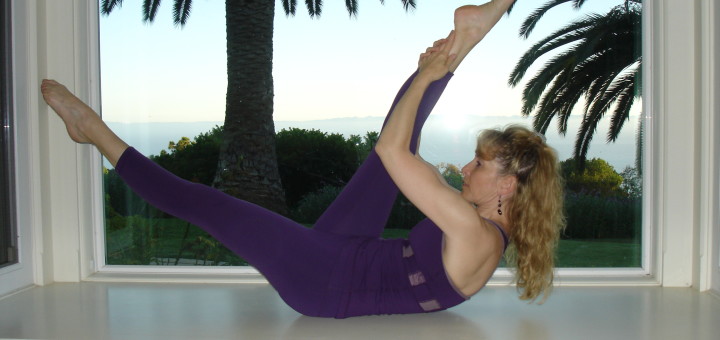 Loose Weight, Get in Shape at Santa Barbara Pilates and Fitness.
Now accepting new clientele.