Category:
Health and Fitness
Pilates , TRX, Bosu and more for Rehabilitation from injury, age and more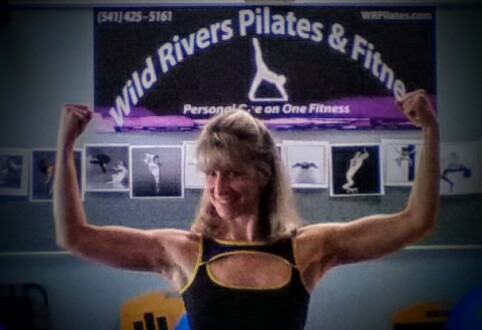 Online Pilates LIVE via our Skype Channel.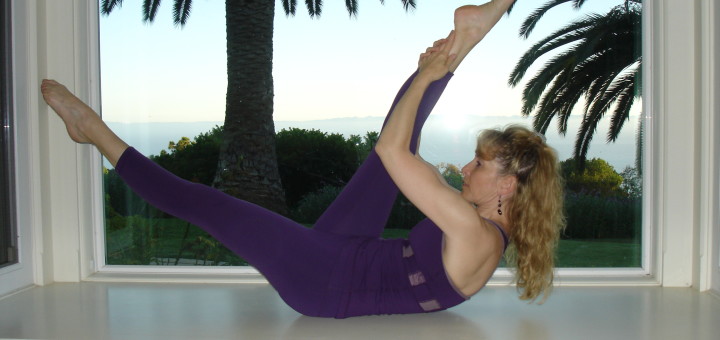 Did you know that Pilates continues to grow in popularity, and its practice is now familiar to people around the world? Maybe you've already experienced the effectiveness of Pilates or are thinking about taking...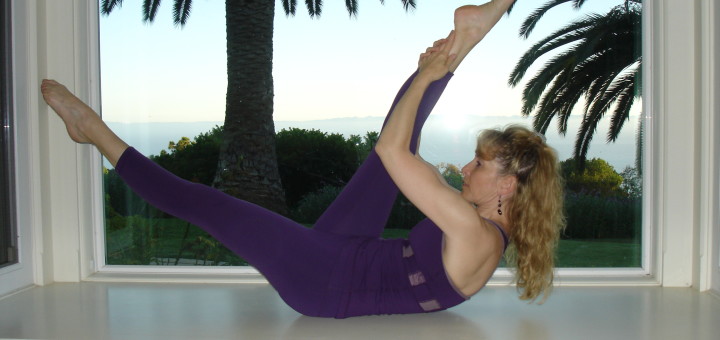 Loose Weight, Get in Shape at Santa Barbara Pilates and Fitness.
Now accepting new clientele.

American Windsurfing Tour's Pistol River Wave Bash is back for the fifth year in a row. Starting on Thursday the 12th of June and running though Sunday the 15th, at "the Rock" in the Pistol River State Park, or if conditions warrant, in front of the Beachcomber in Gold Beach.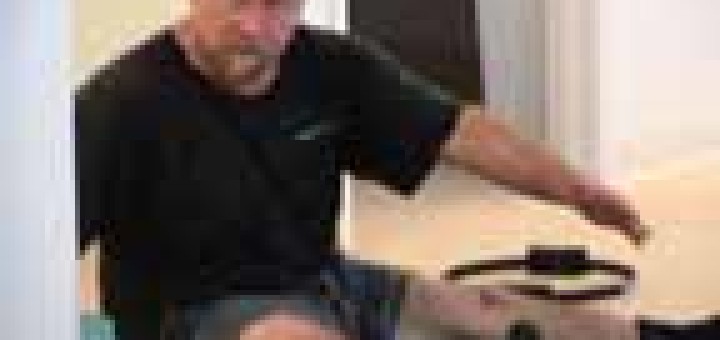 While women tend to dominate mat classes, Pilates holds plenty of benefits for men who rise to the challenge—yes, it's hard. Whether you're a power lifter or prepping for your first marathon, a Pilates...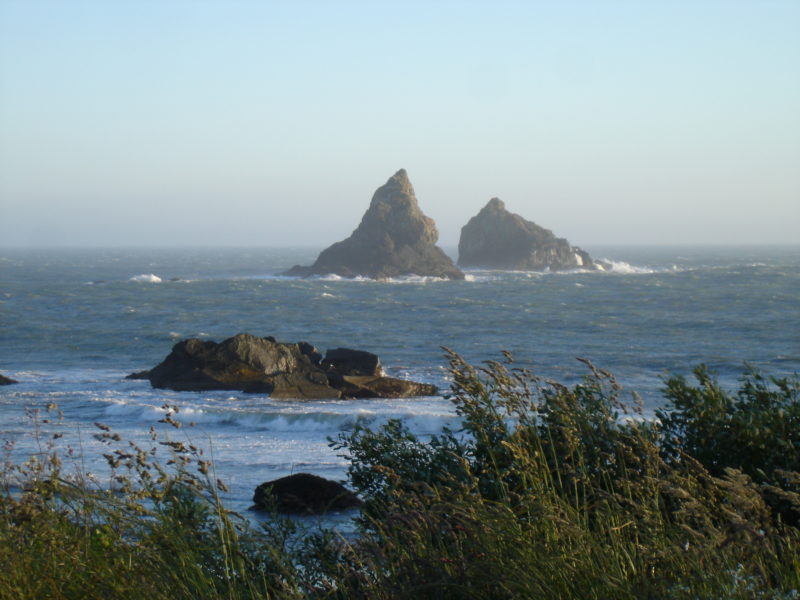 Full featured Pilates studio on the Southern Oregon Coast. Gold Beach .