Tagged:
Best Pilates in Santa Barbara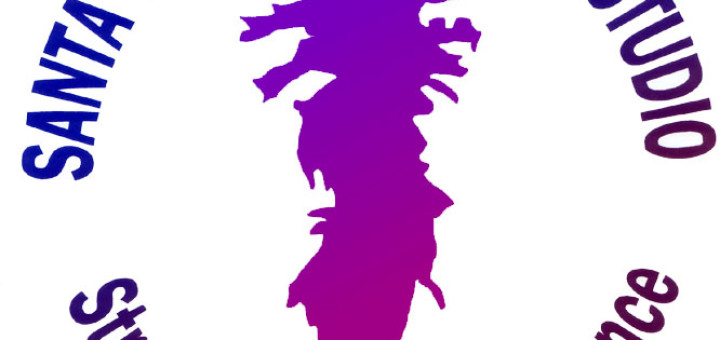 Santa Barbara Pilates and Fitness has relocated to the Oregon South Coast, Gold Beach Oregon.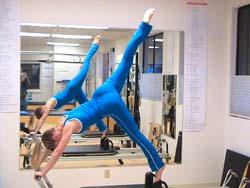 source: Balanced Body Rehabilitation. Rehabilitation Pilates for Rehabilitation Pilates, an exercise regimen first developed for rehabilitation in the early 20th century (see Origins), has become a powerful rehab tool with significant benefits for your...