Oregon Coast Fitness Blog - Pilates - TRX - ROM - Post Rehab
Blog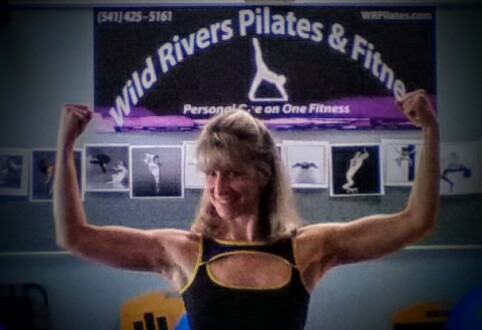 Online Pilates LIVE via our Skype Channel.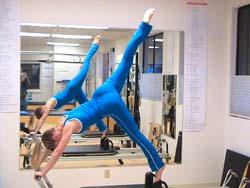 source: Balanced Body Rehabilitation. Rehabilitation Pilates for Rehabilitation Pilates, an exercise regimen first developed for rehabilitation in the early 20th century (see Origins), has become a powerful rehab tool with significant benefits for your...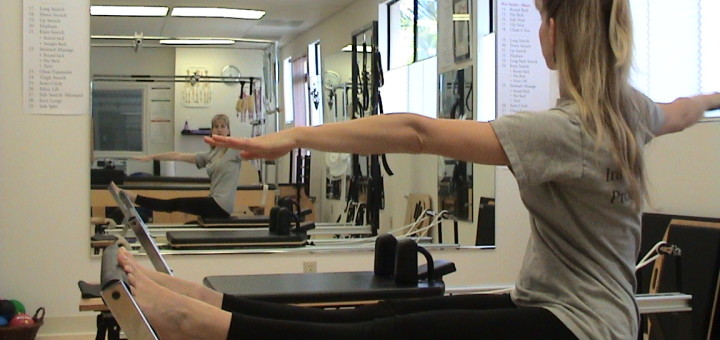 December 23, 2017/in pilates, rehabilitation /by bodywise Written by Marguerite Ogle| Article Found on VeryWell Dr. Anderson's view is that as a general rule, a holistic, comprehensive Pilates class is going to make a significant...