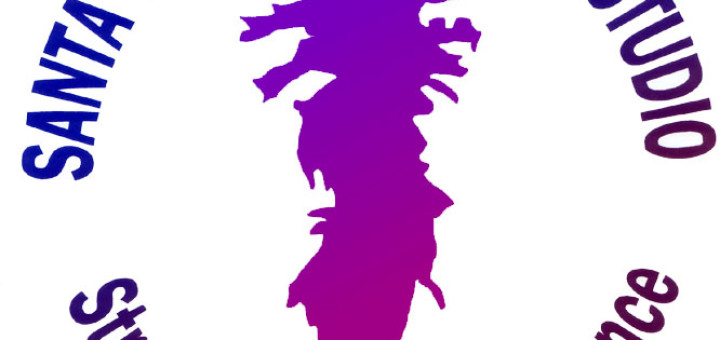 Santa Barbara Pilates and Fitness has relocated to the Oregon South Coast, Gold Beach Oregon.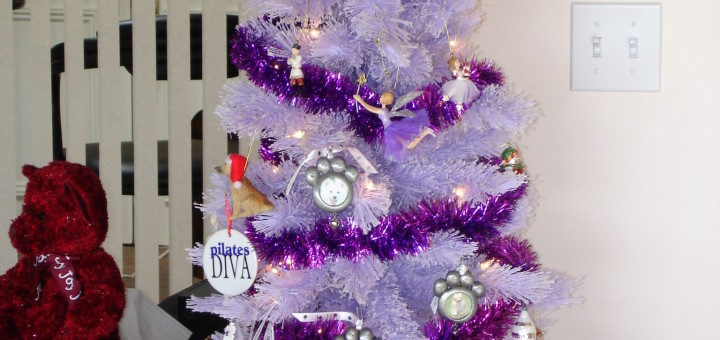 With the start of the Holiday season be sure to continue to exercise and take of your body and mind so you can be better prepared to deal with hustle and bustle of traveling, shopping and family visits!!!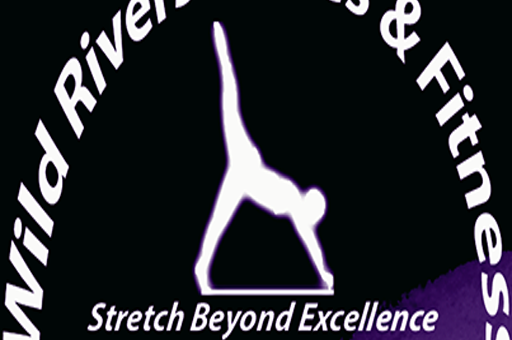 Get a TRX Pilates Body At Santa Barbara Fitness, TRX Pilates classes to be offered at Santa Barbabra Pilates and Fitness.