Summer Time Fitness Now Taking New Clients.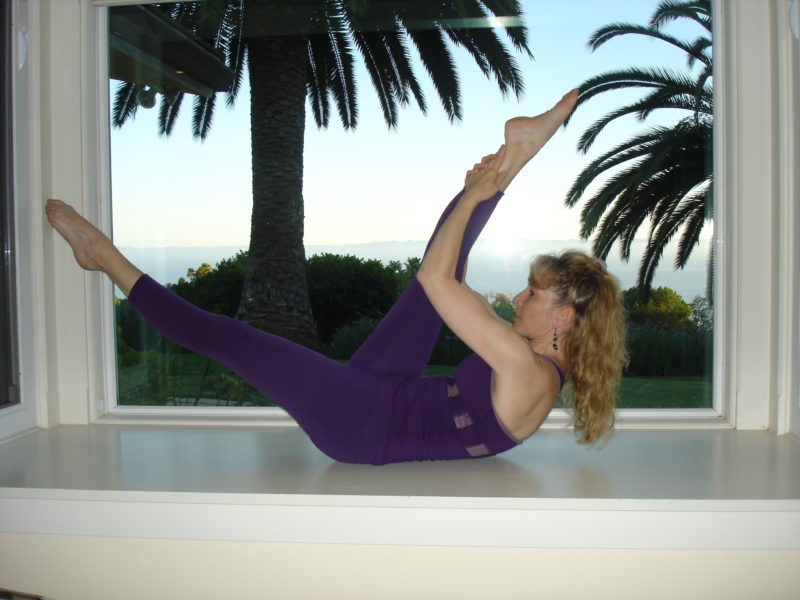 Come take advantage of our  available session times this Summer.
Some of our Clients are out of town for the summer so we can now accept new clientele. In the summer we tend to be more active whether vacationing or working on projects around the house. Come in for a session to learn how to condition your body so you will be stronger and smarter while performing all those summertime activities! Maybe you're just passing through town and want to get in a Pilates workout,or if you're really pressed for time come jump on the ROM in a matter of 4-10 minutes you'll be in and out with a full body workout!!! We are the only facility that offers the ROM on the Oregon Coast so come check it out while you're in Gold Beach!  Just give us a call and get an appointment now and start feeling and looking great !!!