Wild Rivers Pilates / Santa Barbara Pilates Studio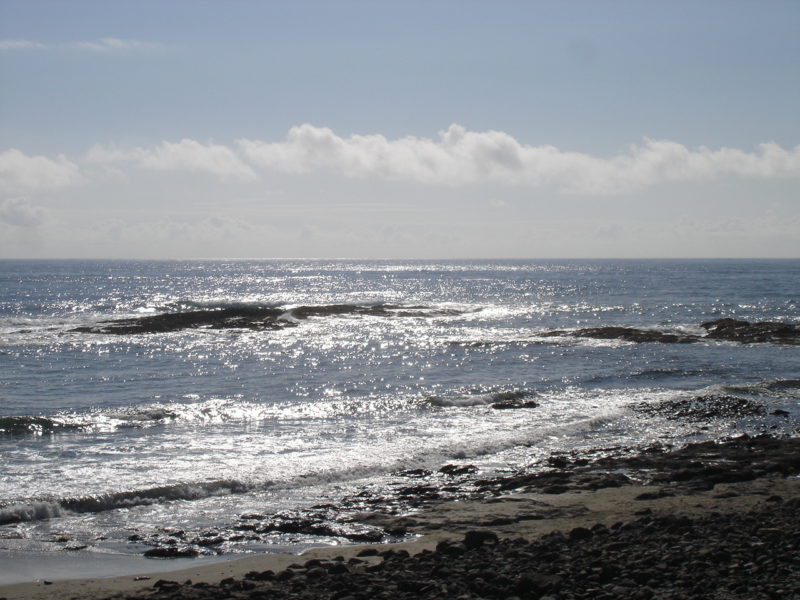 Santa Barbara Pilates and Fitness has relocated to the Oregon South Coast, Gold Beach Oregon.
We are actively referring our Santa Barbara Customers so please contact us if you are looking for Pilates and Rom in Santa Barbara.
We've got you covered.
Our new name will be "Wild Rivers Pilates and Fitness".  Thank you for all of your input :).
Now come visit us in Oregon on the Wild Rivers Coast for some great fishing , outdoor fun and world class one on one Pilates!