Pilates on the Oregon South Coast, Brookings – Gold Beach – Crescent City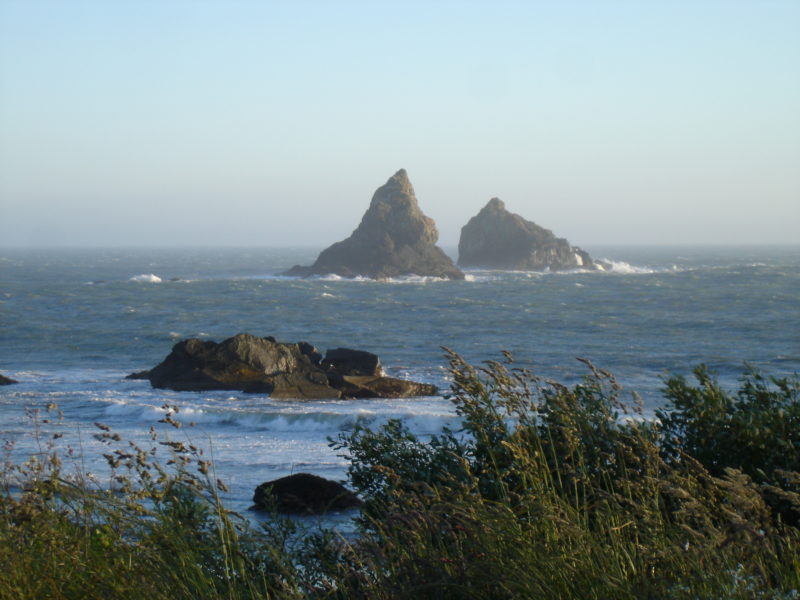 Now Open, one the Wild Rivers Coast.


Full Featured Pilates and more.
Santa Barbara Pilates and Fitness has relocated to the Oregon South Coast.
Serving the Port Orford, Gold Beach, Brookings and Crescent City Areas.
Give us a Call or send us an Email to discuss your Fitness and Pilates needs.
We specialize in Rehab, Retirees, injures and of course simply being fit.
and don't forget about our ROM Machine.
CONTACT INFORMATION:
Wild Rivers Pilates & Fitness
29286 Ellensburg Ave
Gold Beach, Or 97444

Phone (541) 425-5161