Online Private Fitness Class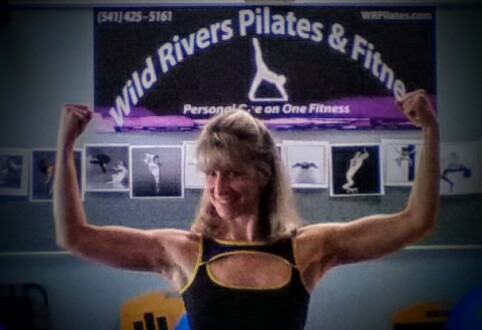 Wild Rivers Pilates and Fitness is offering new Live Fitness Training Online. One on One or Group Classes.
Live Online Pilates equipment classes for our clients with equipment at home, and online mat classes with the Foam roller, Bosu , Magic Circle, Stability ball, Core Fitness roller and more.
If you don't have any equipment, just grab a towel , water bottle or can of soup and you're all set. Classes for individuals and groups Live via our Skype Channel.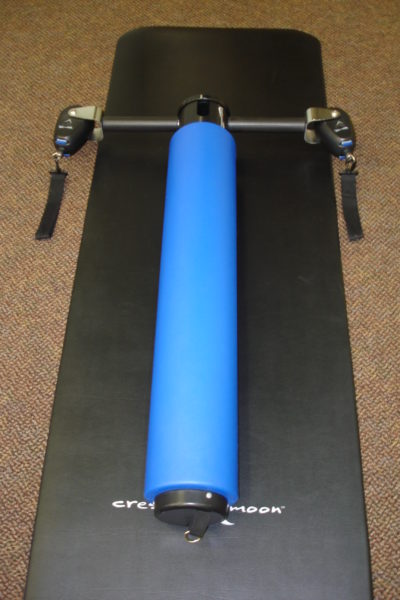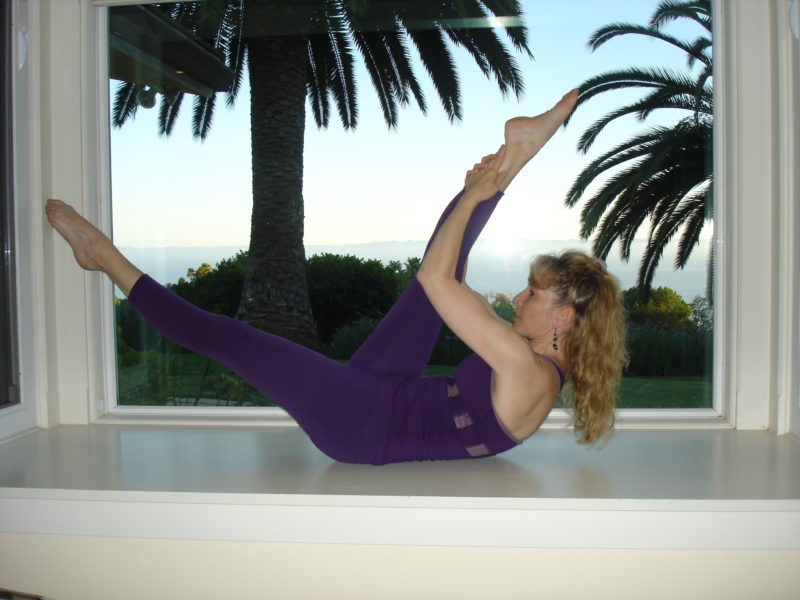 We offer online classes for clients with or without equipment at home. We can work with you live on our Skype channel or put together a recorded workout catered just for you. We offer equipment classes with the Reformer, Chair and Ladder Barrel. We also offer classes working with numerous props to imitate your Reformer exercises utilizing the Stability ball, Therabands, Foam roller, Magic Circle and the Bosu.