Summer Fitness on the Oregon Coast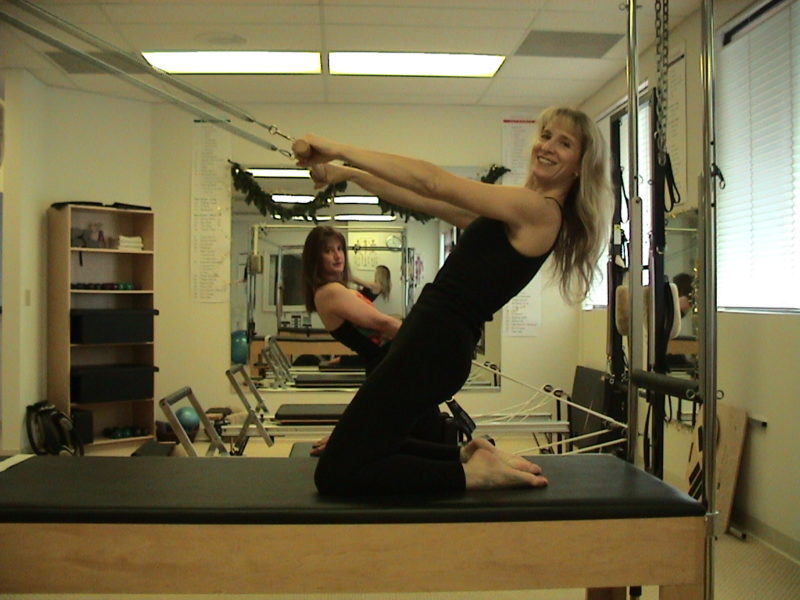 Custom exercise plans just for you!
Summer Holiday Fitness on the Southern Oregon Coast.
The Summer Holidays can be very stressful and energetic time of year.  Its important to remember to continue to exercise as you would normally, and even more so if you are looking to trim off a few pounds before the big holiday get together.  Or just to make room for a Summer BBQ meal. What ever the reason Kristen at Wild Rivers Pilates and Fitness can create a well balanced exercise plan to help meet your health and body goals this Summer Season.
Just give us a call and we'll create a Holiday work-out plan just for you!
Wild Rivers Pilates and Fitness.
Pilates – TRX – ROM – Post Rehab – Bosu – Cardio – Personal One on One Fitness