Oregon Destinations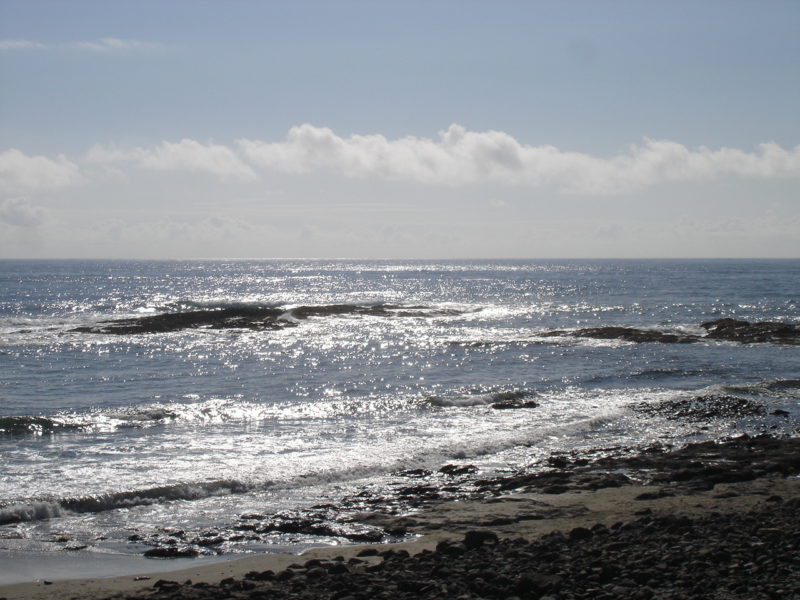 DESTINATIONS
The South Coast – From America's Wild Rivers Coast" to the "Heart of the Dunes," the South Coast offers an unspoiled coastal experience filled with windsurfing, fishing and exploring the most accessible and spectacular beaches in Oregon.
The Valley – From California, you first descend into the lush Rogue Valley, a region made famous by the nationally designated "Wild and Scenic" Rogue River. Meet friendly people, discover diverse cities, attractions and enjoy beautiful country.
The High Country – In this high desert region, Crater Lake nestles like a jewel. Come experience the Oregon Outback from historic Lake County to the Cascades of Klamath County.